Curriculum
Our ambitious and knowledge rich curriculum is filled with opportunities to experience new things, learn, grow, reflect and question.
We continually evaluate and adapt what we offer to ensure it is coherent, high quality and provides inclusive opportunities for all with the thread of the co-operative values and principles running through it.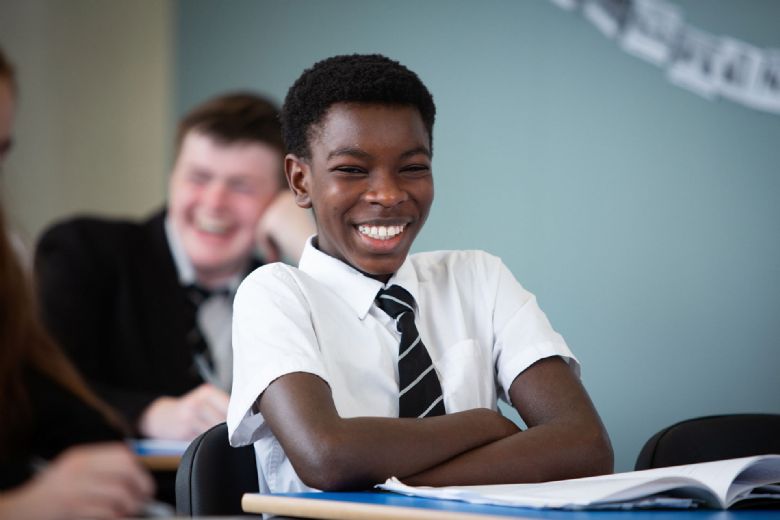 Curriculum Offer
Everything we do is to help our students be successful both inside and outside the classroom. Our curriculum is designed around this belief and our vision and values.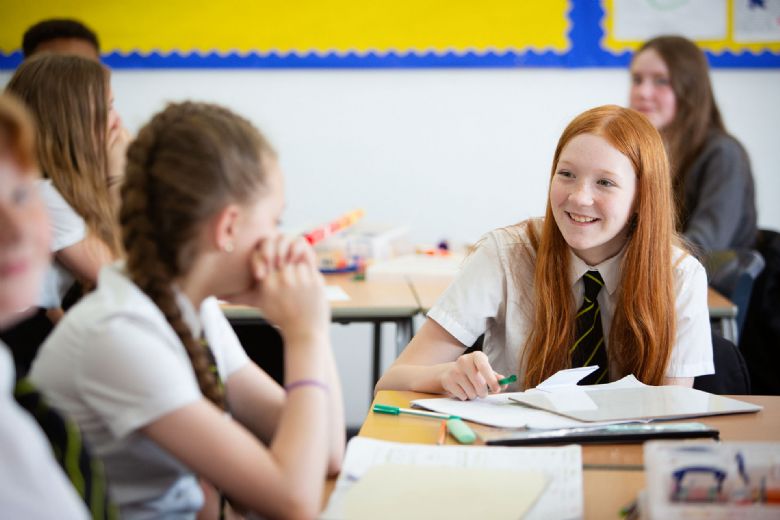 Curriculum Statement
The Belle Vue curriculum incorporates everything that our students are immersed in during their time with us, both inside and outside the classroom as well as what they do at home.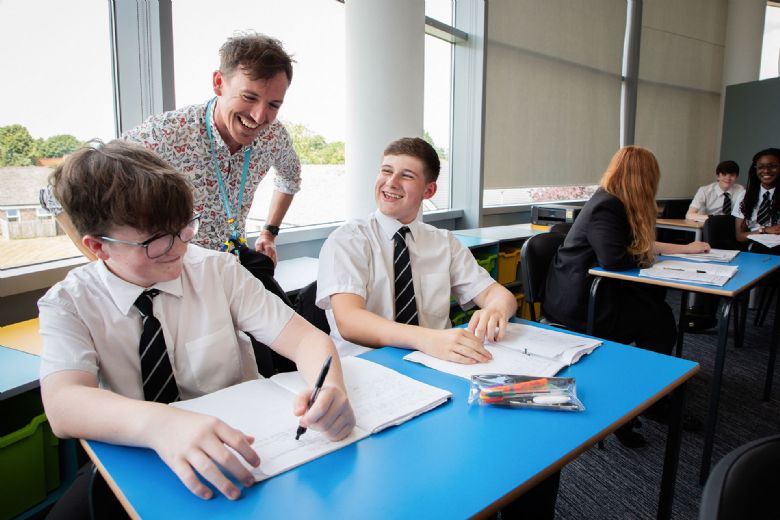 Departments and Subjects
Find out more about the subjects we offer.