Homework
Homework is a crucial part of students' continued learning. Our new approaches to homework mean that this is now fully linked to the taught curriculum.
Tasks supplement and enhance what is being delivered to students in the classroom.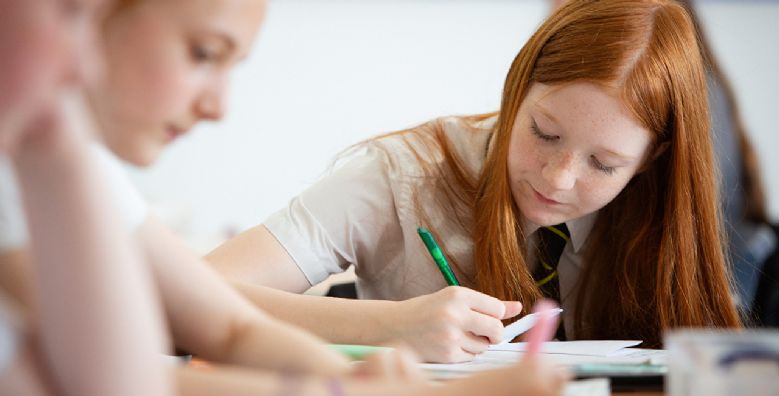 Homework has been categorised into the following styles and types...
Pre-learning
This type of homework represents students completing tasks or accessing material that is necessary for the up and coming learning within the curriculum. Students will not be able to fully access the curriculum content unless this pre-teach or pre-activity homework has been completed.
Knowledge check
This type of homework is used to check the knowledge and understanding of students within a certain chunk of learning. This could be a Google form or a type of structured quiz that checks students have understood the powerful knowledge required within that chunk.
Retrieval
Well mapped homework can be used for retrieval purposes. This type of homework will support students to either retrieve past taught content within the learning chunk they are currently studying or to retrieve information from previous learning chunks.
Projects
This type of homework will span a number of weeks and require students to spend time each week completing this. Subjects such as science and maths set this type of homework in Year 7 for example.
All homework is set on using Google Classroom.
If students do not complete their homework this will be logged by the class teacher, head of year and pastoral team will be altered and parents will be contacted.
Parents can access a weekly, fortnightly or monthly report of their child's homework set and completion by adding themselves to Google Classroom using the add guardian function.
---

Homework Timetable
The academy has a published homework timetable and a set frequency which can be viewed below.
Subject
Year 7 & 8
Year 9, 10 & 11
Maths, English & Science
Once per week
Once per week
Geography
Y7- Twice per half term
Y8- Once per half term
Year 9 - Twice per half term
Year 10 & 11 - Once per fortnight
History
Y7- Once per half term
Y8- Twice per half term
Year 9 - Twice per half term
Year 10 & 11 - Once per fortnight
MFL
Once per fortnight
Once per week
Citizenship
Once per half term
Once per fortnight
RE
Once per half term
Once per fortnight
ICT
Once per half term
Once per fortnight
Music
Once per half term
Once per fortnight
Art
Once per half term
Once per fortnight
Drama
Once per half term
Once per fortnight
Technology
Once per half term
Year 9 - 1 per enquiry (every 5 weeks)
Year 10 and 11 - once per fortnight
PE
Once per term
BTEC HSC and GCSE PE once per fortnight BTEC Sport and BTEC Dance once every four weeks
SEND Pathway (ASDAN, Basic Cooking)
N/A
Once per fortnight